What is the safest city in South Africa? Want a Trip? Know it All
Oct 23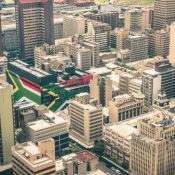 South Africa is a country with a high crime rate. Moreover, crime in the country is quite terrible. The average number of attempted murders annually is approximately 18 thousand. The country's problem lies in the presence of criminal groups opposing each other and as an opposition to the current government. All this creates a dangerous environment for tourists.
Many cities in South Africa have dozens of criminal areas. However, in general, tourists should not be afraid of everything. If you follow the basic safety rules and do not climb on the rampage, you can protect yourself and your vacation and find out some safety place in South Africa.
Most murders in South Africa occur within a particular society. Therefore, when it comes to serious crimes, most likely they mean criminal showdowns.
Top 3 most dangerous cities in South Africa
Johannesburg
Durban
Pretoria
Top 3 safest cities in South Africa
Cape town
Bloemfontein
Kimberly

Johannesburg is a scary city
Many travelers characterize Johannesburg as a city that is in a state of martial law. The phrase "crime rate" does not mean much here, because crime is a daily occurrence for city residents.
Many houses in Johannesburg are fenced with barbed wire, there is a division into districts, and residents of one district may be non grata persons in another. Crime in cities of South Africa is most prevalent among black people.
Durban – a resort with dangerous residents
Durban attracts tourists with beautiful beaches and low-cost hotels. People from different countries come here. Especially for them in the city you can see the reminders of traffic lights. It is advisable to travel in groups, including on tourist buses. Rent a car at your own risk.
Pretoria – the administrative capital of a dangerous country
The location of Pretoria will favor tourism. Thanks to him, the city can actively develop. There are many beautiful parks and ample opportunities for relaxation. But Pretoria is still one of the most dangerous cities on the planet. The capital of South Africa is considered the center of white racism.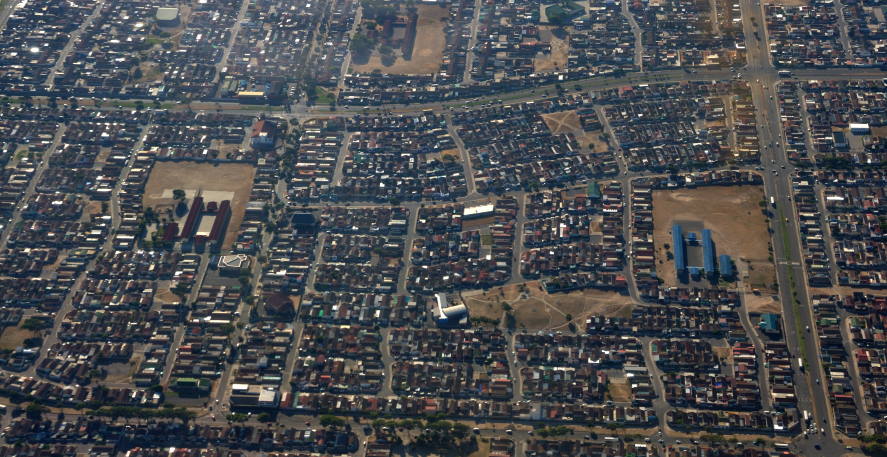 Cape Town – beautiful but dangerous
Travel guides constantly recommend visiting Cape Town, calling the resort one of the safest in the Republic of South Africa. It became safe thanks to a large number of rich people who are attracted by fabulously beautiful beaches.
The safest is the Samoyns area. But these statistics are provided by the authorities themselves. In fact, theft and assaults regularly occur in the area.
Kimberly – Safe and Interesting
They come to Kimberly in search of adventure. Here is the so-called "Big Hole" which is very interesting to examine for everyone involved in mountaineering. You can travel through Kimberly without fear. The city is safe almost 24 hours a day.
No criminal areas have been recorded. This is the safest city in South Africa. There are few cases of crime. All this is associated with active tourism, which is supported by local authorities.