How long does it take to get a Nigerian visa? Get the Details
Nov 07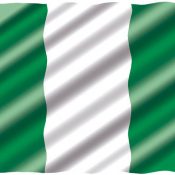 Visiting or living in Nigeria is often a big challenge for many expats and tourists. Fortunately, the Nigerian Immigration Service has streamlined the visa process by setting up to get a Nigerian visa by an online visa form system.
Nigeria happens to offer four diverse kinds of visas; each is valid for a period of three months. These categories differ according to the reason of the visit and their prerequisites and formalities. So, if this is the first time you are going to Nigeria, you must visit the Nigerian embassy or web portal of your city or country.
After an interview with embassy staff, you can choose from the following visa categories depending on the purpose of your stay in Nigeria:
Tourist Visa: This visa is valid for tourist purposes or visits to a family member.
Visa for Business: for all trips to professional purposes, except lectures or contract negotiations.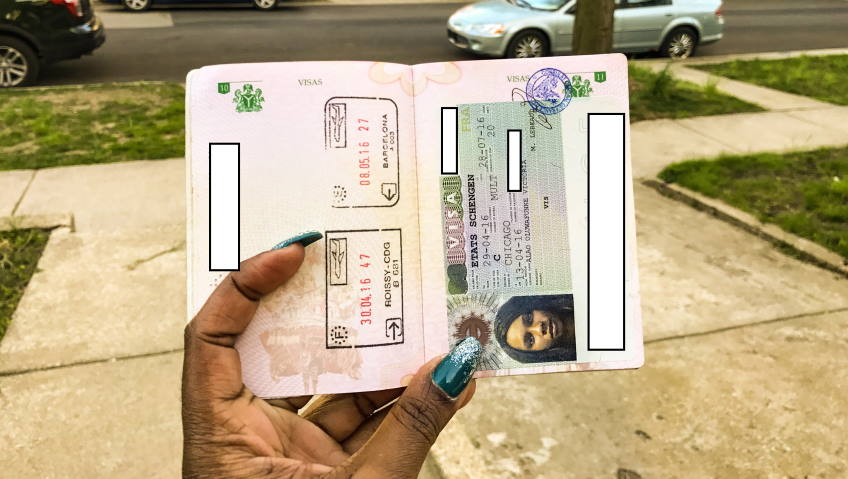 Temporary Work Permit: This permit is for specific short-term work only, such as equipment repairs, research, auditing or installation work. This temporary work permit is sponsored by your employer who will then have to pay all the expenses related to the procedures.
STR Work Visa: This is the one you need to do a paid job as an expatriate in Nigeria. Remember that an employment contract is required for this visa!
Other visas: They mainly concern travelers who transit through Nigeria or go there for diplomatic reasons. This category includes the transit visa, the direct transit visa and the official diplomatic visa.
Business visa for Nigeria
To make a business trip to Nigeria, whether official visits, internships or training, it is mandatory to apply for a business visa.
The documents to be provided for a complete file are the following: a passport with a validity of 6 months minimum, a visa application form duly completed, 2 passport photos, a copy of the return ticket, a letter of mission, a letter of invitation and the front / back copy of the residence card.
Attention: European nationals (excluding France) must provide a proof of address. Foreigners residing in France (excluding Europeans) must also provide a copy of the residence card valid for another 6 months after the return and a proof of address. The yellow fever vaccine is mandatory.
Any incomplete file will cause a delay in the delivery of the business visa.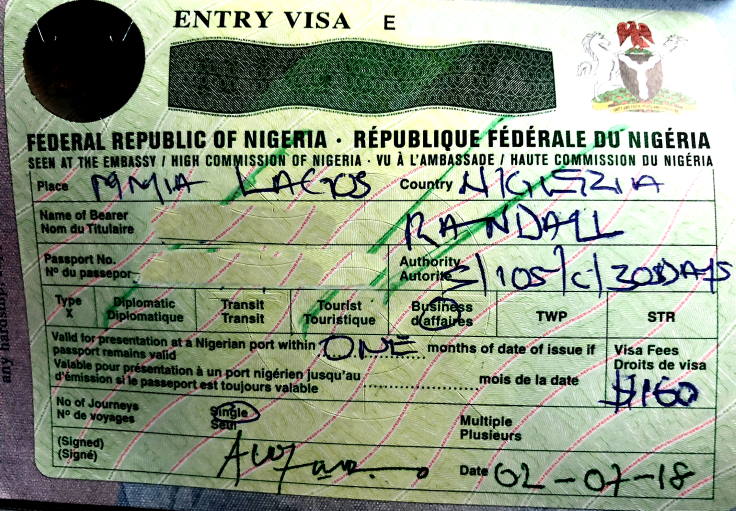 Time limit for obtaining a visa for Nigeria
The normal Nigerian visa processing time is about a week.
Embassies and consulates for Nigeria
In the case of visa application procedures for Nigeria, and any relation with this country, you can contact the embassy of Paris. After placing your order, a Visa Specialist will contact you directly to discuss the application process in detail and provide you with each details you require for your prior arrangement.
Innovate visa services in Nigeria carries out visa application formalities for Nigeria for you, for tourist visas they cannot insure them. You will find below all the necessary information to optimize the constitution of your file, the official forms to fill, and other documents to provide, the deadlines, as well as the tariffs.